Optimised logistics for Maximum Performance
Sports Group Travel Agency
WHAT DO WE DO?
Agencia de Turismo Deportivo en España
Founded to address unique logistical challenges, we specialise in designing tailor-made trips, implementing them with precision and ensuring exceptional sporting experiences.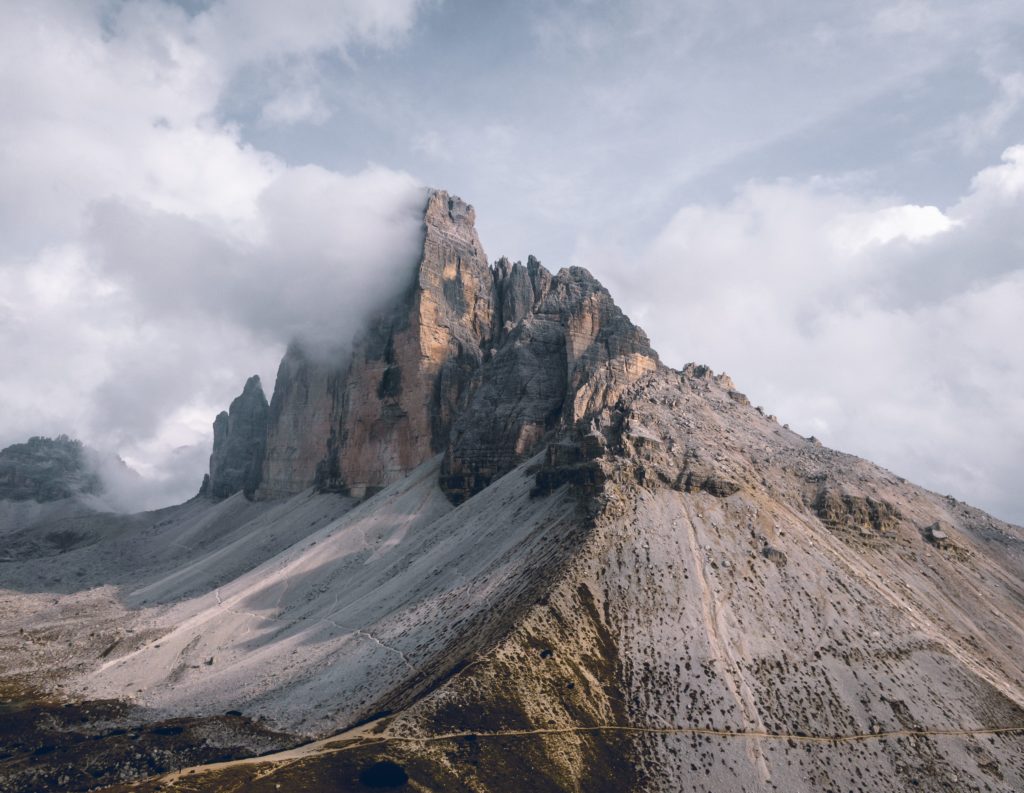 Grassroots Football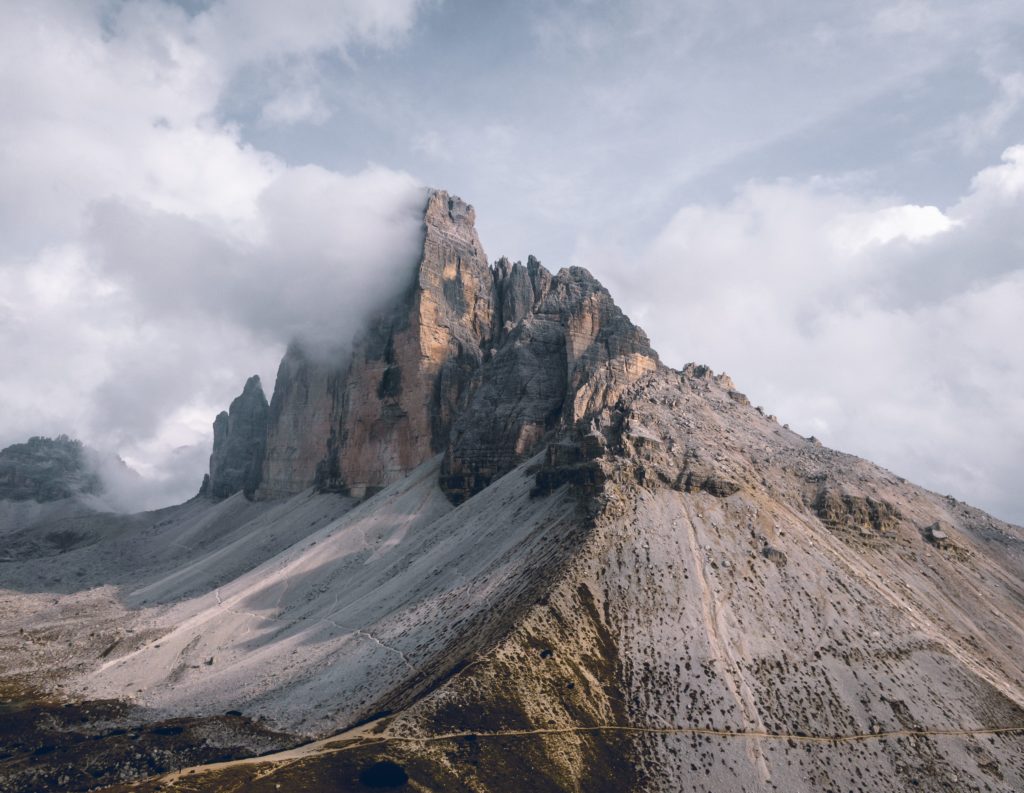 Petanque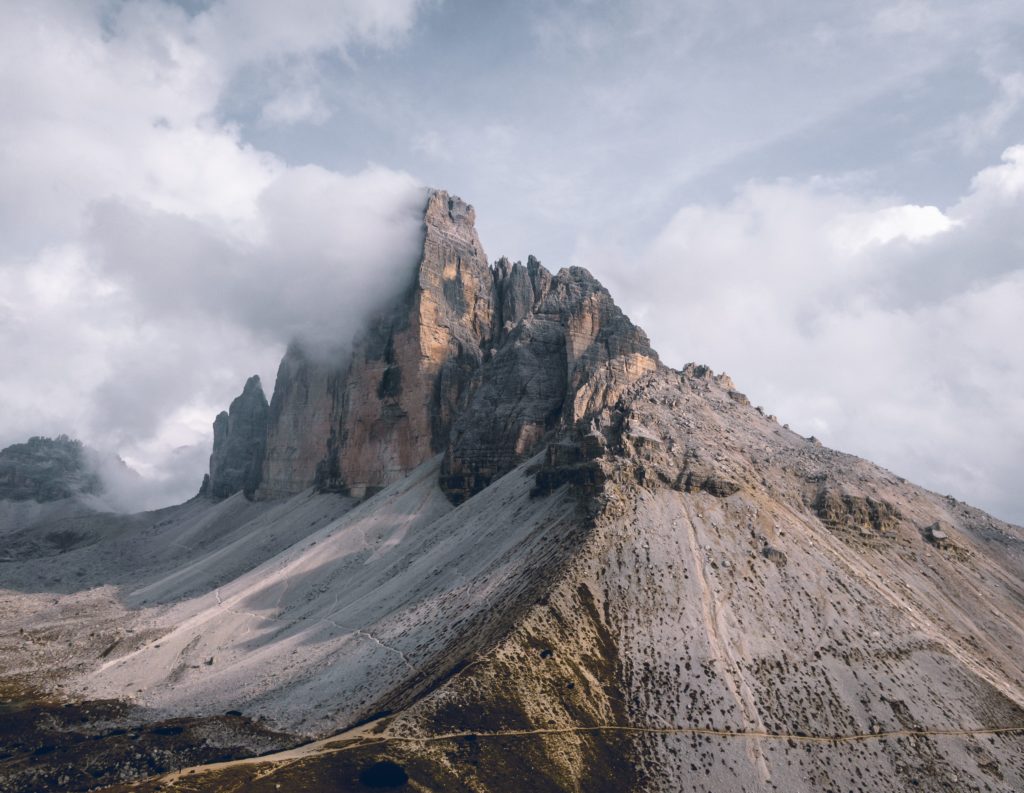 Bowls
OUR CLIENTS
Teams Choose Us for Our Results
We connect sports groups with unrivalled, highly effective and personalised travel services. Our approach is based on logistical precision and a passion for sport.
Passion for Sports Tourism
Since its inception in 2010, CN Sports Tourism has emerged as one of the foremost specialist sports tourism travel agencies. Our focus has been on innovation and a passion for fusing sport with exceptional travel experiences.
Esta dedicación nos ha posicionado como líderes en una comunidad global de turismo deportivo, ofreciendo propuestas exclusivas y dejando una huella imborrable en el corazón de innumerables entusiastas del deporte y viaje.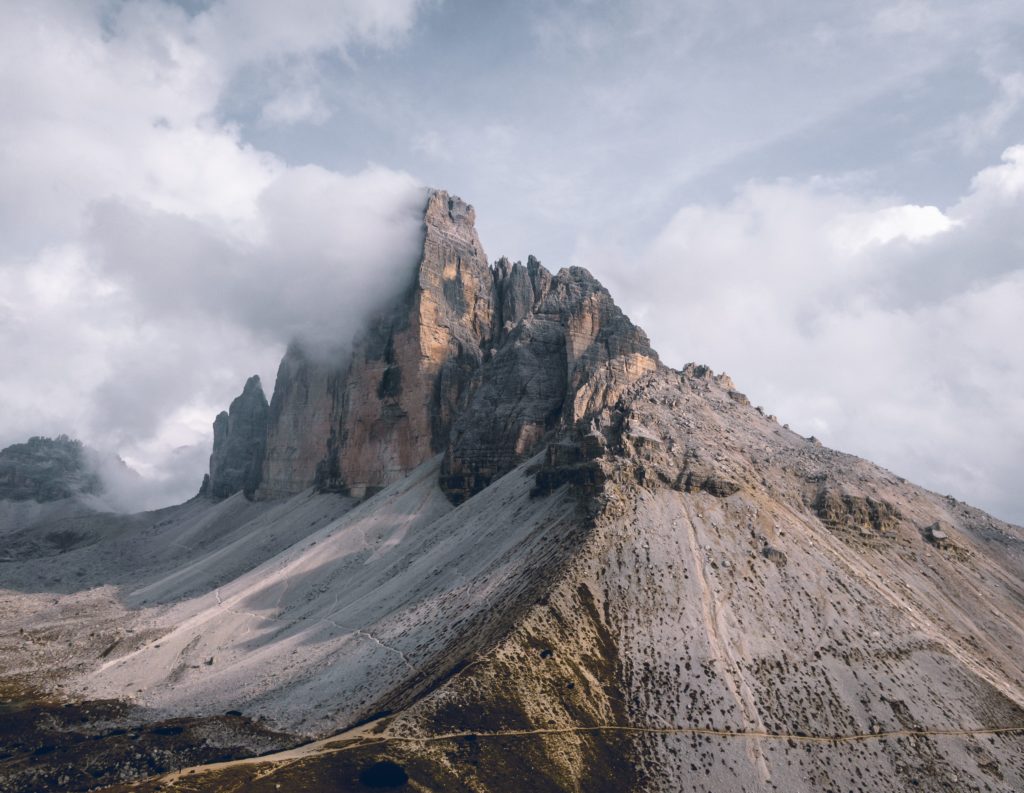 WE WORK WITH THE BEST
Elite Suppliers Partner with Us
We join forces with the best in the industry to ensure high-impact brand partnerships. Our collaboration is focused on delivering added value and authentic experiences to every sports team. Service excellence and brand integrity are our hallmarks.
Logo Name
Logo Name
Logo Name
Logo Name
Want to Take Your Team to the Next Level in Our Experiences in Spain?